Anti-virus and Malware Protection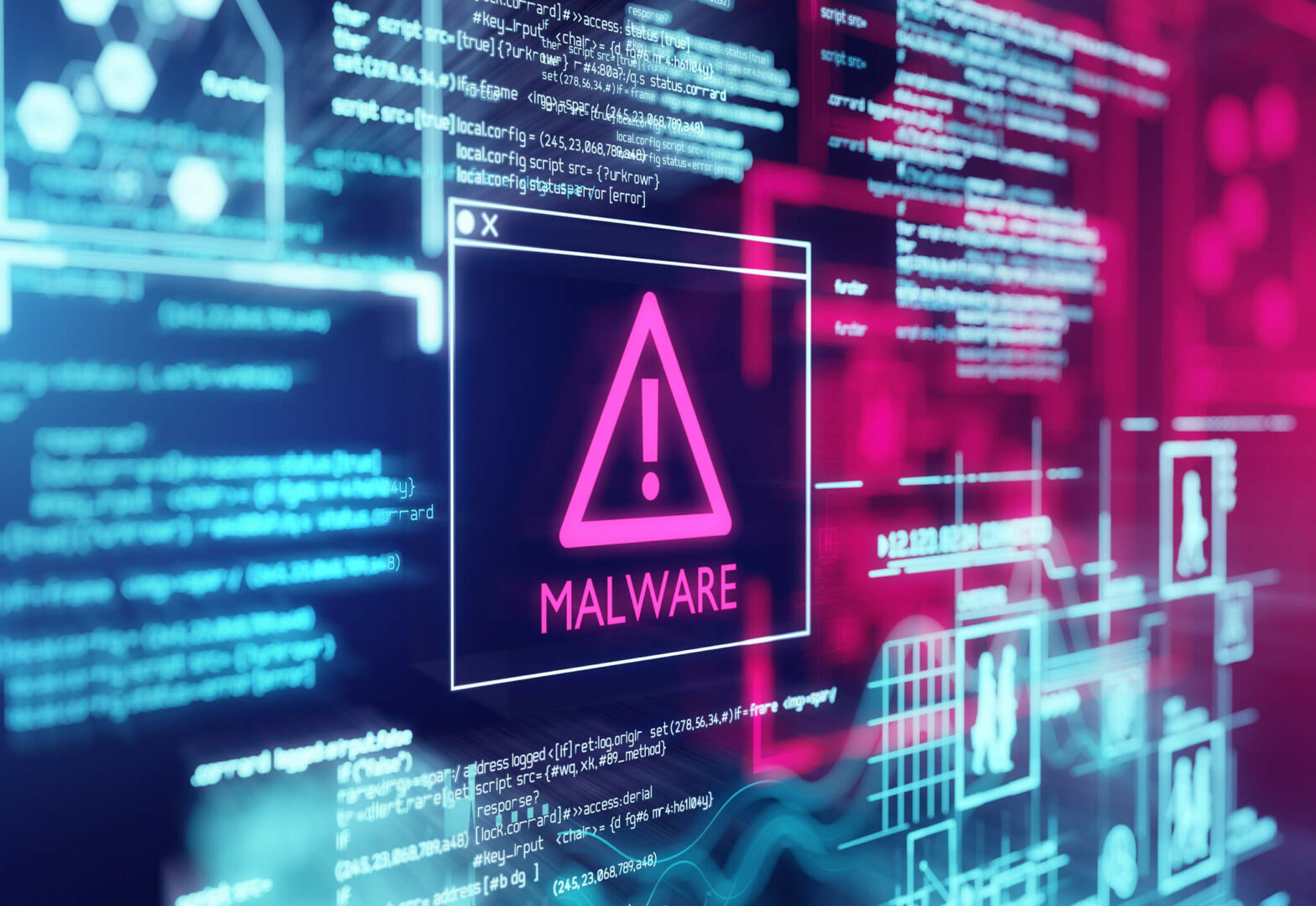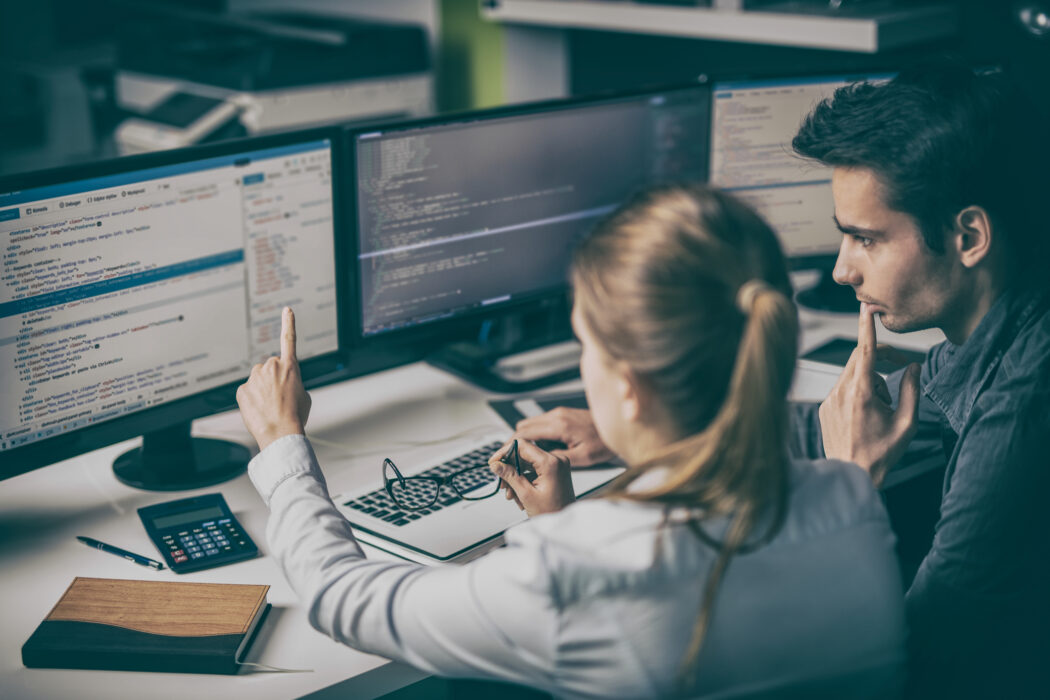 Protect yourself from viruses, malicious systems and hackers
Don't know where to start in terms of protecting devices, servers and broader endpoints? We do. In fact, our cyber security services are designed to help your organisation avoid the financial and reputational devastation that can result from a successful cyber attack. And to ensure your business is defended against the full spectrum of threats, whether individual or organisational and whatever type. Our cyber security services include ensuring that you have all the vital protection your business needs, from anti-virus and malware protection to endpoint protection and anti-ransomware solutions.
Get in Touch
Testimonials
See what our customers say about us
Excellent assistance once again and as always. Appreciate help from Reece, who has always helped with issues, with both friendly attitude and most professional throughout
Anonymous
With the constant rise in cyber security threats we needed to ensure that our network was as safe as possible to remain compliant with new regulations. Matt at sads set up two factor authentications, ran several penetration tests and supported us through Cyber Essentials Plus certification. The whole process was made simple thanks to sads and we can now reassure our own customers that their data is safe.
M.D. Accountancy chain in Kent
Called me back within 30 minutes and ran through each step clearly with me
Kings Ferry
Very helpful and quick thank you
Mainstream
We find their support very efficient and knowledgeable. During this time we have only had one major emergency with our server dying and they stepped up immediately and we were up and working again in no time.
AV Trinity
Work with us
Are your devices, servers and broader endpoints protected against hackers?