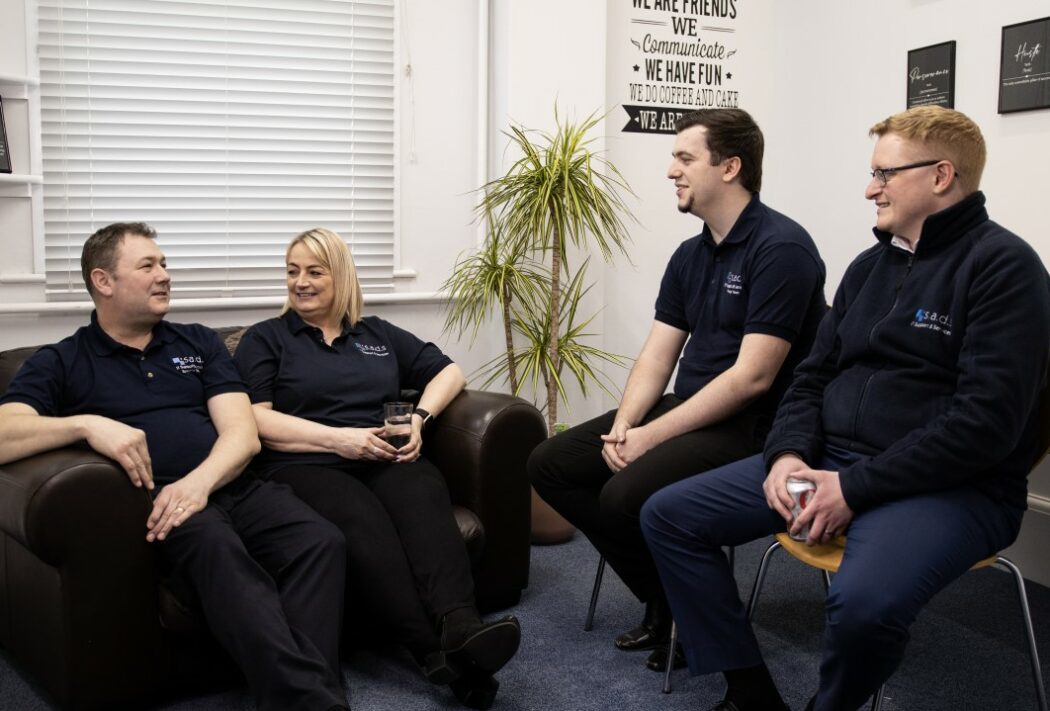 Your Technology Partner of Choice
35 Years of Leading IT Support
We have a long track record supporting small and medium-sized businesses as a trusted IT support company. As a dynamic and proactive partner, we help organisations access business IT support that can transform productivity and outcomes.
But it's not just a numbers game for us – we support people, not devices, and that's why we stand out for unrivalled business IT support across Kent, London and the South East.
Let's start a new partnership together >
Our Mission
Our mission as an IT support company is to consistently deliver exceptional, proactive business IT support while adhering to the values that matter to us, including ongoing growth, development and phenomenal service.
Our goal is to ensure that all small & medium-sized businesses can access the IT help they need quickly, locally and affordably from trusted experts who support people, not devices, and to consistently deliver high-quality, proactive IT support, pre-empting and permanently fixing issues before you are even aware of them.
"In a world full of technology – people make the difference."
Business IT support allows organisations to thrive because it effectively supports the people within them. We pride ourselves on flexibility, agility, and a working model that puts people at the heart of everything.
As an IT support company focused on small and medium-sized enterprises, we offer a bespoke service that can be tailored to the individual needs of an organisation. Every element is considered, from budget to infrastructure, when designing business IT support that is a genuinely positive fit. We value long-lasting partnerships, and our history as an IT support company is a testament to this.
Meet The Team
With us as part of your team, you and your staff can concentrate on your core business without worrying about IT issues.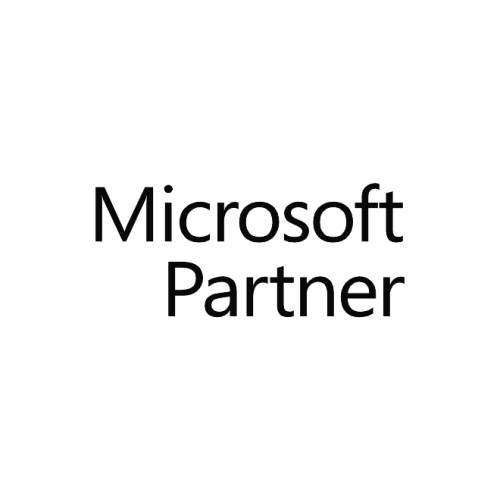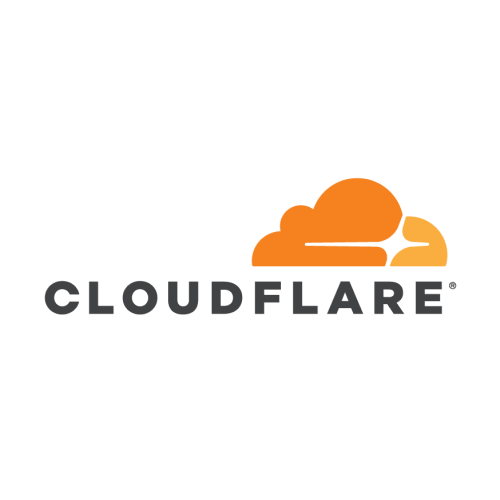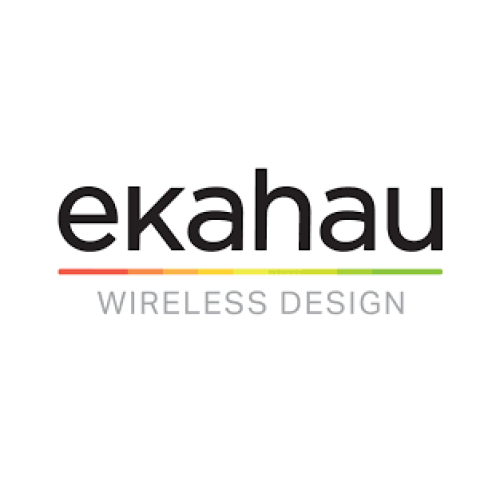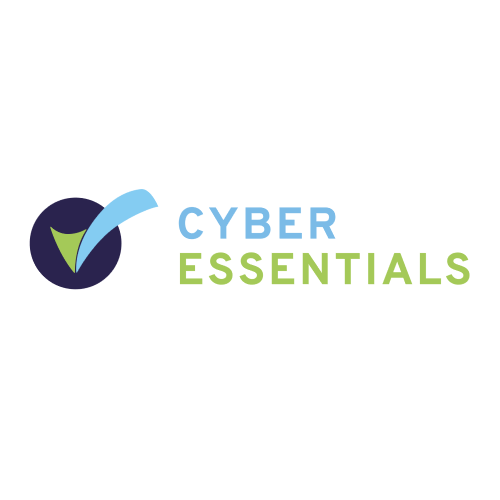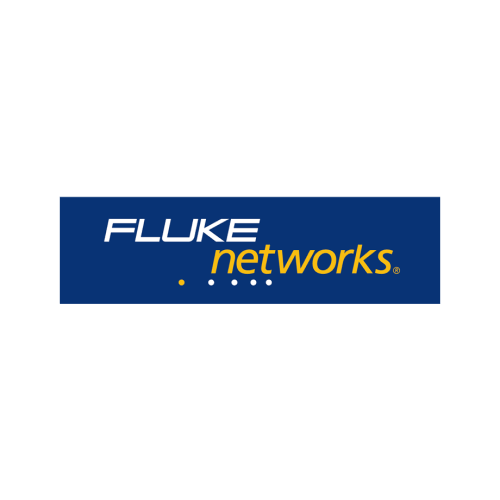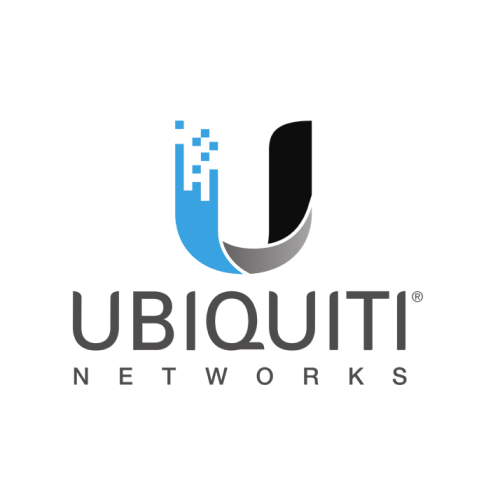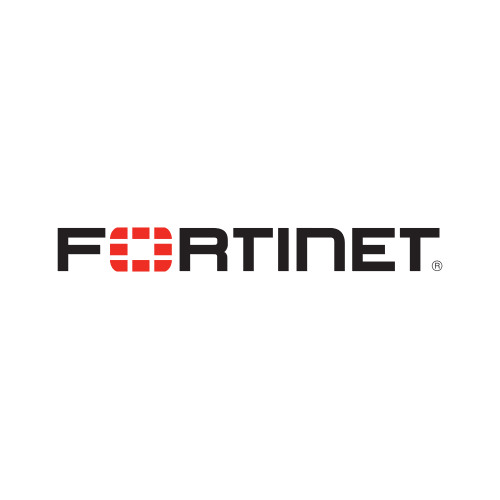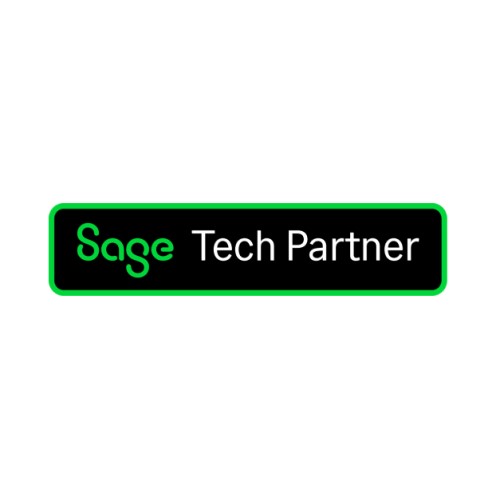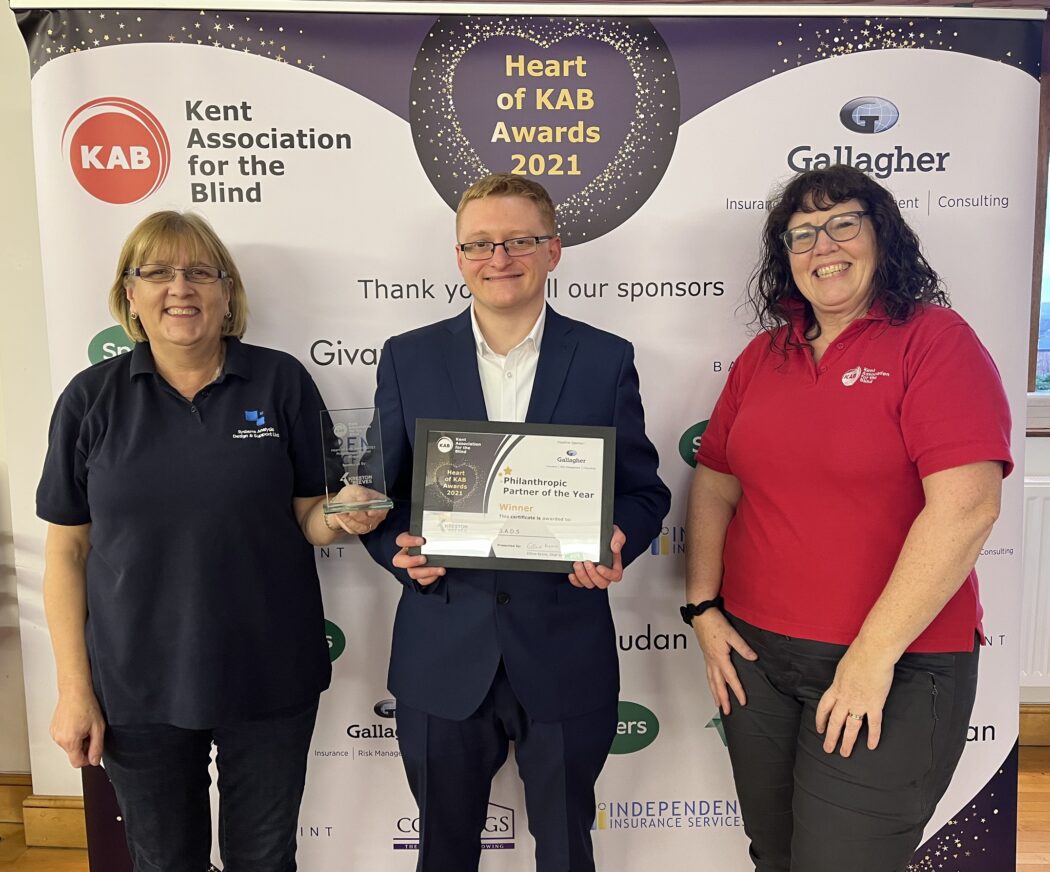 Kent Association for the Blind Charity Sponsorship
SADS IT provides business IT support to a very wide range of organisations. Our commitment to Kent Association for the Blind (KAB) has been long-standing and not-for-profit – we are incredibly proud of the support we have provided to an organisation that does such important work.
As well as installing and maintaining the Wi-Fi network in a mobile sight bus (Iris) for free, the team at SADS IT has shown support to the charity through participating in charity events and working alongside this important cause throughout the year. We have been recognised for the last three years at the KAB heart of KAB annual awards, winning the award in 2021.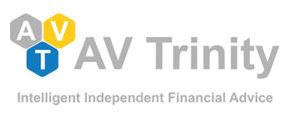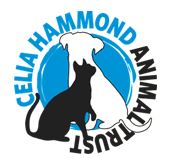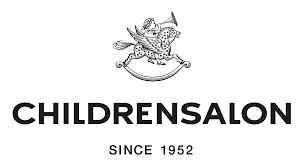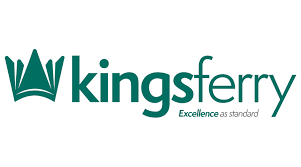 Work with us
Are you looking to outsource IT support or switch your current IT support company?