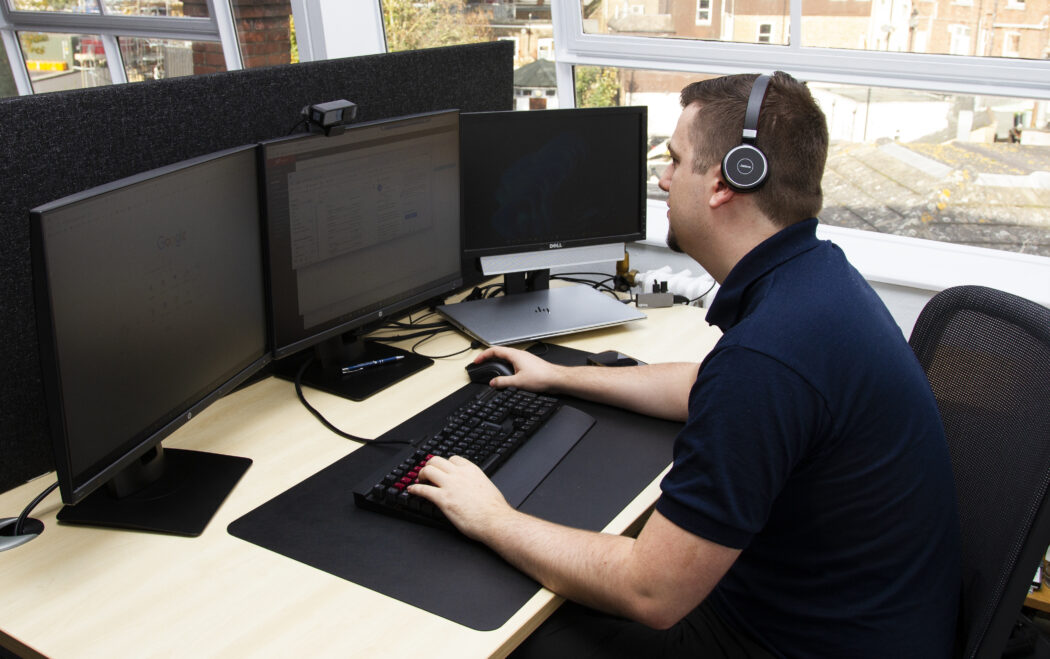 Protection against the latest IT security threats
Is your IT security sufficient?
SADS IT has provided exceptional IT security services for 30+ years. We understand the ever-evolving nature of online threats and the need to mitigate them. From GDPR penalties to sophisticated cyber attacks, our team knows the landscape in which your business operates today.
That's why our cyber security services are always informed by the latest intelligence – but tailored specifically to you.
Get in Touch
Our IT Security Services
Our experience in cyber security services spans a wide breadth of industries and organisations, from financial services to the MOD. We deliver IT security services that are not just compliant but also designed to mitigate industry-specific risks and support your business goals for growth.
Enjoy genuine peace of mind and ensure your business has a secure base from which to thrive with our comprehensive, specialist cyber security services.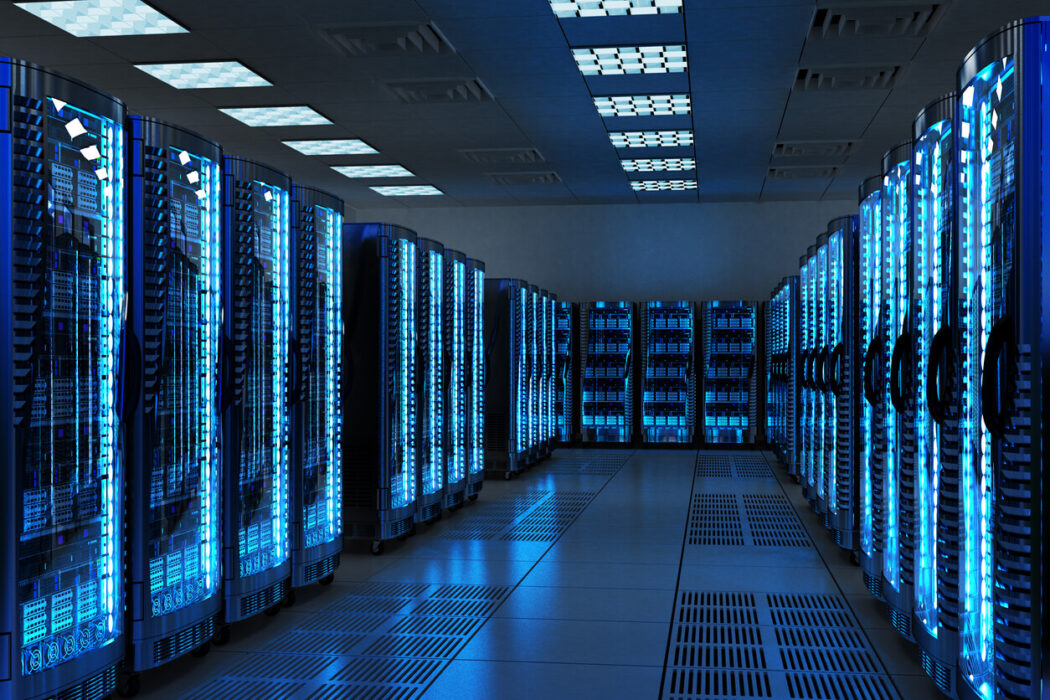 Peace of mind your data is secure
Our hosted services are based inside a ring-fenced, ISO27001-certified facility with 24/7/365 security teams and technical monitoring systems across the site. Resilient power supply with triple network power grid feeds, on-site substations, fully UPS-backed cooling and almost unlimited power per rack.
The data centre has an in-house compliance team, safeguarding your business's critical data.
Find out more
Client Endorsement
"With the constant rise in cyber security threats, we needed to ensure that our network was as safe as possible to remain compliant with new regulations. Matt at SADS IT set up two-factor authentications, ran several penetration tests and supported us through Cyber Essentials Plus certification. The whole process was made simple thanks to SADS IT and we can now reassure our own customers that their data is safe."
 – M.D. Accountancy chain in Kent
Testimonials
See what our customers say about us
Set up really quickly and explained everything really well.
Doulton Underwriting
Always ready and very willing to help. Professional, friendly and competent service. Many thanks.
Forefront
I made a call to SADS IT with a technical issue, and it was sorted straight away – Very good service, thank you.
Alexandra Security
They know their stuff is resolved quickly and smoothly polite and professional service from all.
Property in Greece
Thank you SADS IT, for going the extra mile, I much appreciate your determination to find a solution.
Ferns
My problem was solved incredibly quickly.
Berry & Co
I was really impressed by how quickly SADS IT was on the case to help me solve my IT issue.
Epic Media
I cheekily emailed Support on the off chance maybe someone would see the message on a Saturday afternoon; they called me straight back and assisted me in installing the remote and tidying my new PC to be more functional.
Mackenzie's
Reece is great and always helps out as fast as he possibly can so that I can get back to work. Brilliant service, thank you SADS IT.
Wingreen
Called me back within 30 minutes and ran through each step clearly with me.
Kings Ferry
Work with us
Do you need improved IT security to protect your business against threats?