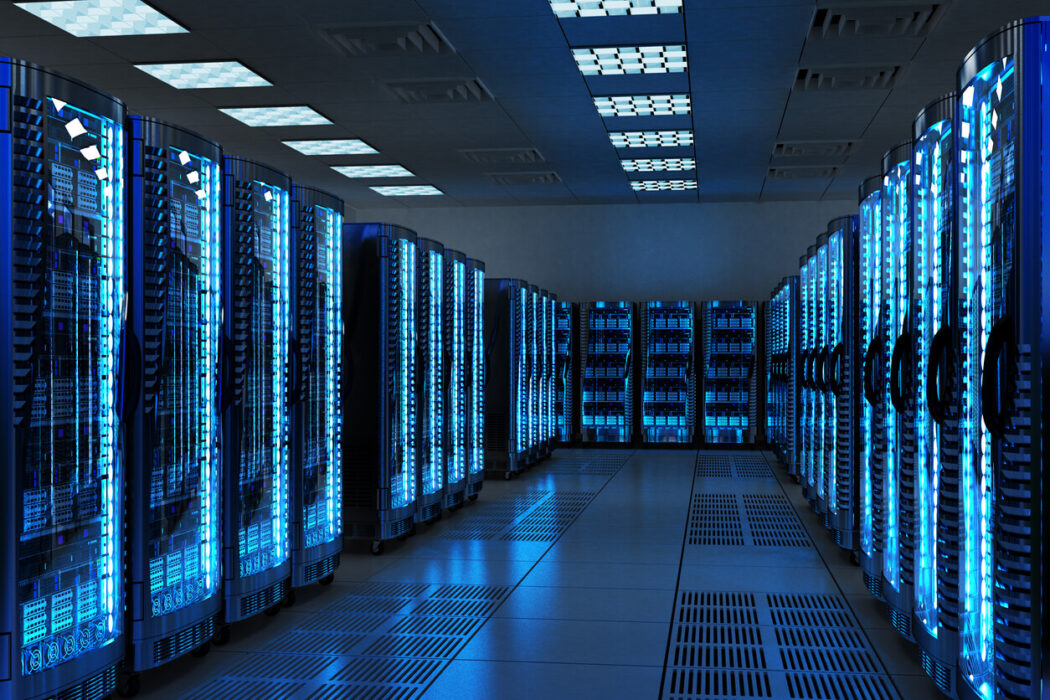 Virtual Hosting Servers
Choose a server hosting provider you can trust
As a server hosting provider, we prioritise ironclad security (to ensure the safety of your data), performance and speed – that's why our servers are located in a world-class data centre.
Our IT support team provides comprehensive support for on-premise servers, from set up to final decommissioning. This includes proactive monitoring to review incidents and take preventative action before potential issues escalate.
Get in Touch
Implement a server virtualisation strategy in your business
Why should you?

Streamline Your Costs
Virtualisation helps you minimise what you spend on everything, from hardware to maintenance.

Minimise Downtime
Minimise downtime, avoid long outages and ensure business continuity with fast replication and deployment.

Effective Disaster Recovery
Improve disaster recovery through effective backup and planning and partner with a server hosting provider able to support during crises.

Guarantee More Uptime
Virtualisation minimises monthly power and cooling costs, saves energy and supports the journey to net zero, which can guarantee more uptime.

Greater Sustainability
Virtualisation minimises monthly power and cooling costs, saves energy and supports the journey to net zero.

Future-proof & Cloud-based
Virtualisation extends the life of older applications without needing to retain physical hardware, are simple to scale and can be transferred across virtual platforms.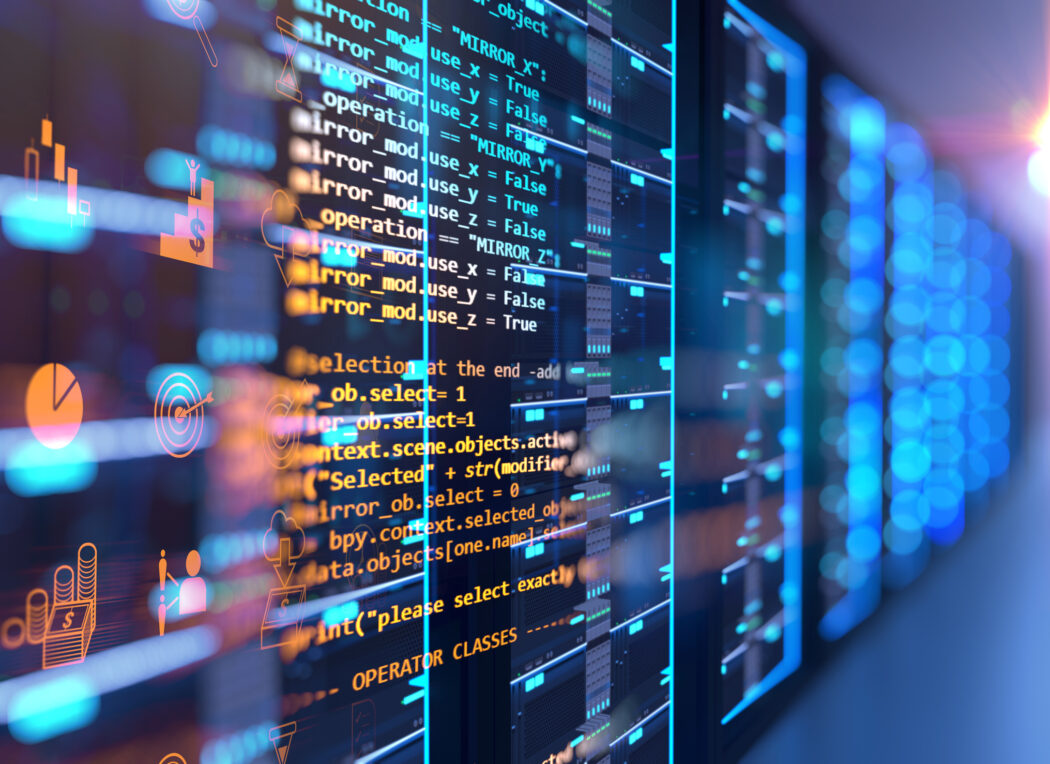 Server Hosting Solutions
Enable your website to deliver fast, rich user experiences
As a server hosting provider, we deliver on security, speed and the seamless functioning of your website. Our web servers sit in a secure data centre supported by multiple fast connections, protected by optimum security. As an IT support company, we can support your business in connected areas, such as web design and domain management.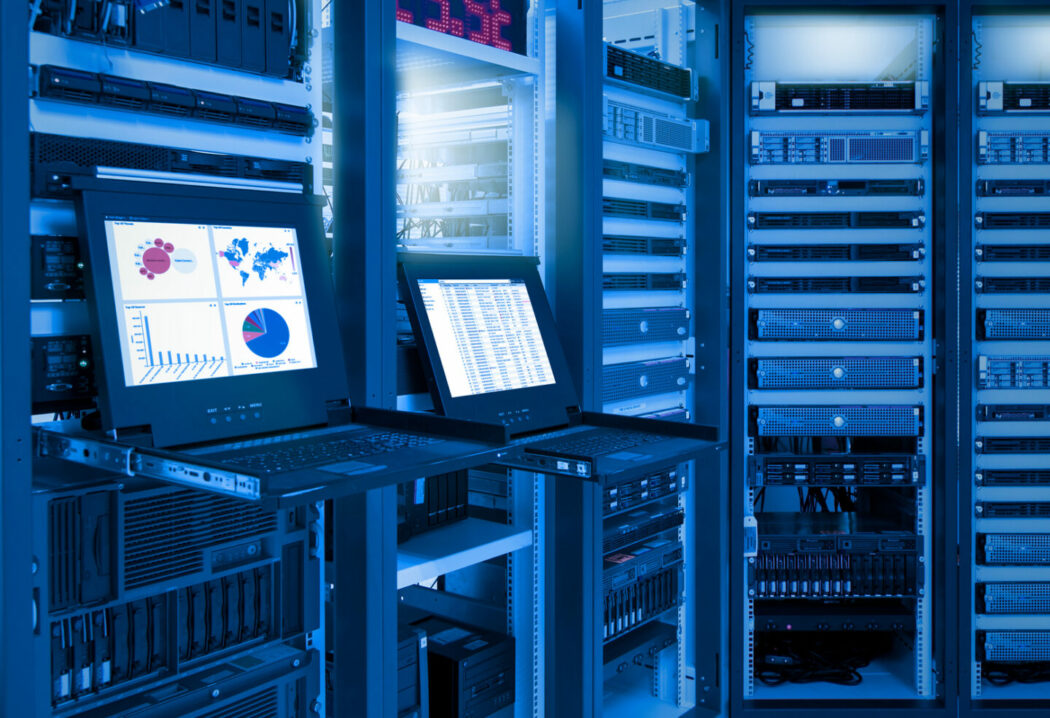 Proactive Server Monitoring
Keep your network at peak performance and reduce downtime
One of the key roles of an IT support company and server hosting provider is to deliver seamless service, whether on-premise or not. We take as much trouble with your systems as our own, using specialist software to monitor and manage in real-time to deliver instant, responsive solutions. That includes consistent out-of-hours support and detecting anomalies and concerns before they escalate on an ongoing basis – to ensure optimum uptime for your business.
Server performance is vital to how your business performs today, whether related to data security, overall efficiency and costs or scalability. It's essential to have the right support to ensure your business can thrive through its IT and not merely survive.
Not just a server hosting provider
We're here to help you save time
We are not just a highly reliable server hosting provider – the team at SADS IT has an exceptionally broad spectrum of expertise. We provide high-quality advice and support to clients, researching and testing our hardware and software suggestions for suitability to save you time and ensure peace of mind.
Plus, 30 years in the industry have enabled us to build a robust network of supplier relationships with advantages in pricing as a result.
Testimonials
See what our customers say about us
After working with SADS for nearly 13 years at my previous company, I didn't hesitate in using them for my new companies IT support. They are always prompt, reactive and show personality to our IT infrastructure. A solid reliable supplier!
M.D. Leading Kent Estate Agent
We put our IT support out for re-tender, as we work extended office hours we needed a flexible supplier who could accommodate this. We have worked with SADS for over 7 years now and we're very pleased with the service they provide, nothing is too much trouble and they have even helped our accounts department integrate Sage with our own in-house system. I wouldn't hesitate in recommending them to other local businesses.
Office Manager – Kent Security Company
SADS over many years have always met out hardware and software requirements quickly and within budget. We ask, they supply and develop to our requirements. This is how business is meant to be.
Company Owner – South East Music Company
With the constant rise in cyber security threats we needed to ensure that our network was as safe as possible to remain compliant with new regulations. Matt at sads set up two-factor authentications ran several penetration tests and supported us through Cyber Essentials Plus certification. The whole process was made simple thanks to sads and we can now reassure our own customers that their data is safe.
M.D. Accountancy Chain in Kent
Due to business growth we employed several new teams of remote workers, this came with challenges. Secure access, remote file sharing along with a reliable and cost-effective telephone system were all things that we had to implement. The team at sads offered advice and gave us several options to consider with our budget in mind. Everything was set up quicker than I had imagined and our new remote workforce have all the tools required! Sads made what we thought would be a nightmare a walk in the park, wouldn't hesitate in recommending them.
M.D. South East Groundworks Company
First class. No problems whatsoever. Our previous IT Company was a disaster we even had to question invoices also we had to source another supplier for our cabling requirements, but things with SADS have been smooth, clear, timely, they always do as we ask. SADS recently completed a huge cabling re-install for our new warehouses, they worked evenings and weekends to get the job done with minimal disruption and on schedule – well done SADS!
Warehouse Manager – Kent Manufacturing Company
Work with us
Choose a server hosting provider that you can trust and receive peak performance