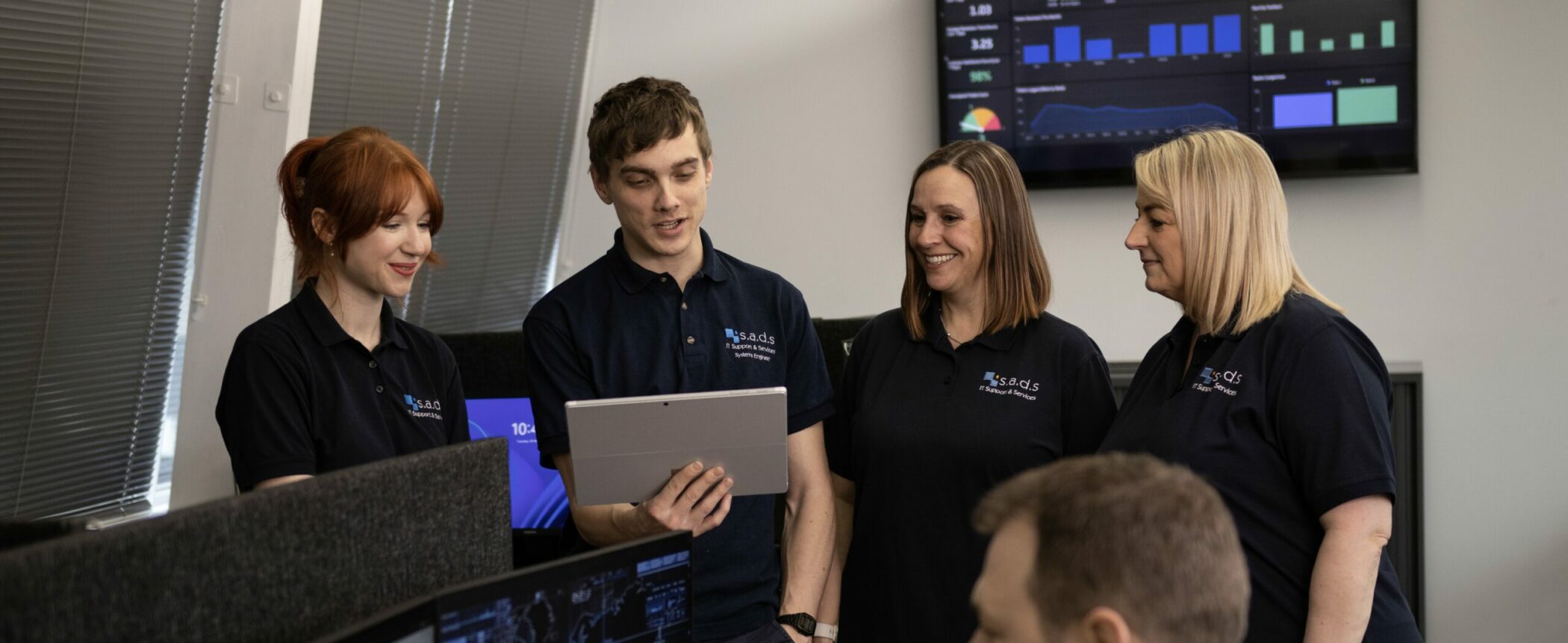 The Only IT Support Company You Will Ever Need.
Supporting businesses through trusted & professional IT support
Over 35 years of business IT support
Our priority as an IT support company is to meet each business' IT support needs, exceeding expectations and laying the groundwork for a long-lasting partnership. We will not supply you with a long list of IT services, technical jargon, and statistics. Instead, we see every customer as an individual whose IT needs differ from the next.
We offer quality, high-standard, proactive IT support services to form relationships that are not just about fixing faults.
Read More
What We Do
We offer a bespoke service that can be tailored to the individual needs of an organisation. Every element is taken into account, from budget to infrastructure, when designing business IT support that is a genuinely positive fit.
Client Endorsement
"After working with SADS for nearly 13 years at my previous company, I didn't hesitate in using them for my new company's IT support. They are always prompt, and reactive and show personality to our IT infrastructure. A solid reliable supplier!"
– M.D at Leading Kent Estate Agent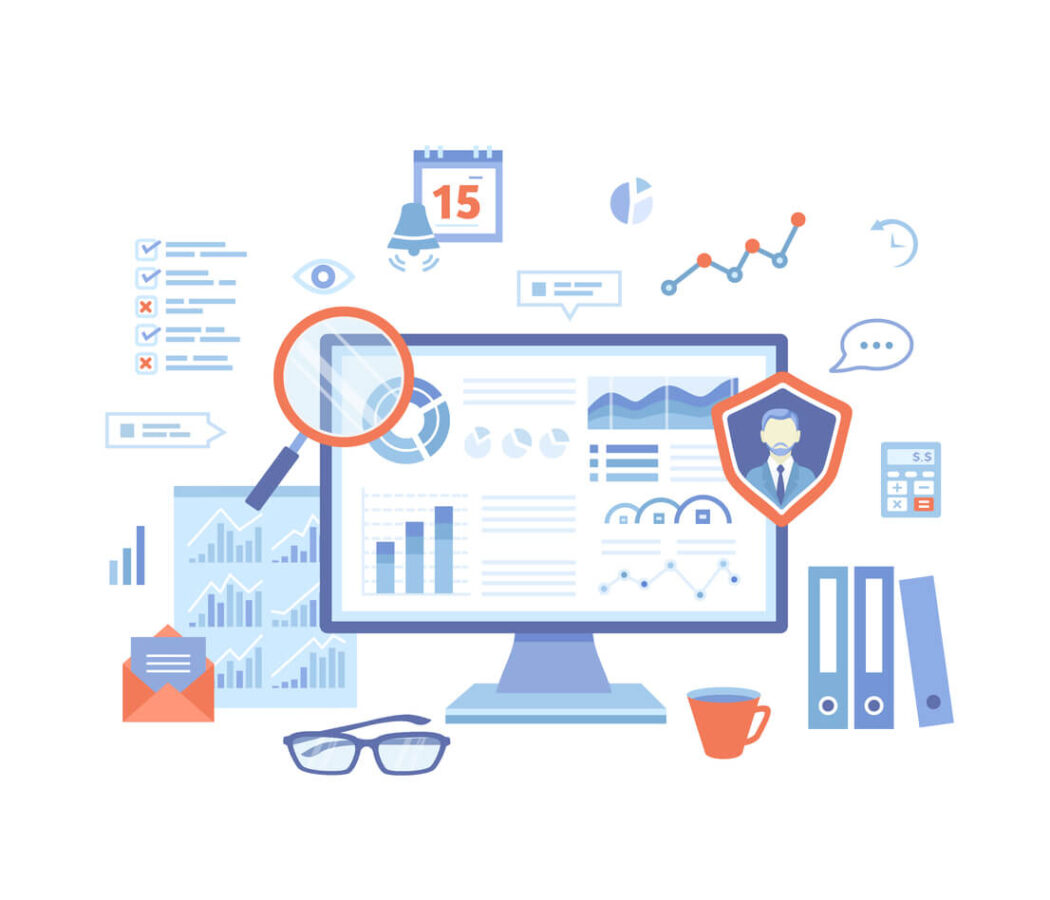 Is your IT infrastructure holding you back?
Are you frustrated with poor response times, regular errors and ineffective systems that are hindering your staff performance?
If that sounds familiar, let's talk.
Book A Free IT Assessment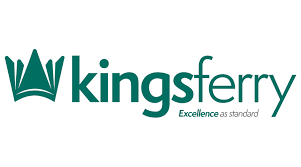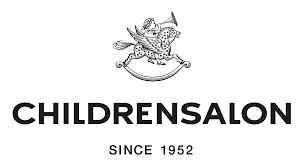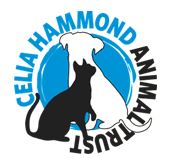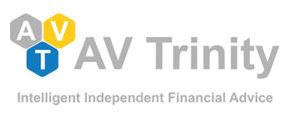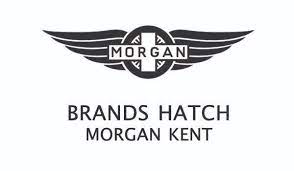 Testimonials
See what our customers say about us
Always there to help thank you, great team
Ferns Surfacing
Made a call into SADS with a technical issue and it was sorted straight away – Very good service, thank you
Alexandra Security
I was really impressed by how quickly Rhys was on the case to helping me solve my IT issue.
Epic Media
Very happy with the service.
Exhibition Freighting
Just always ready and very willing to help. Professional, friendly and competent service. Many thanks
Forefront
Work with us
Are you looking to outsource IT support or switch your current IT support company?