Wi-Fi Surveys & Wireless Solutions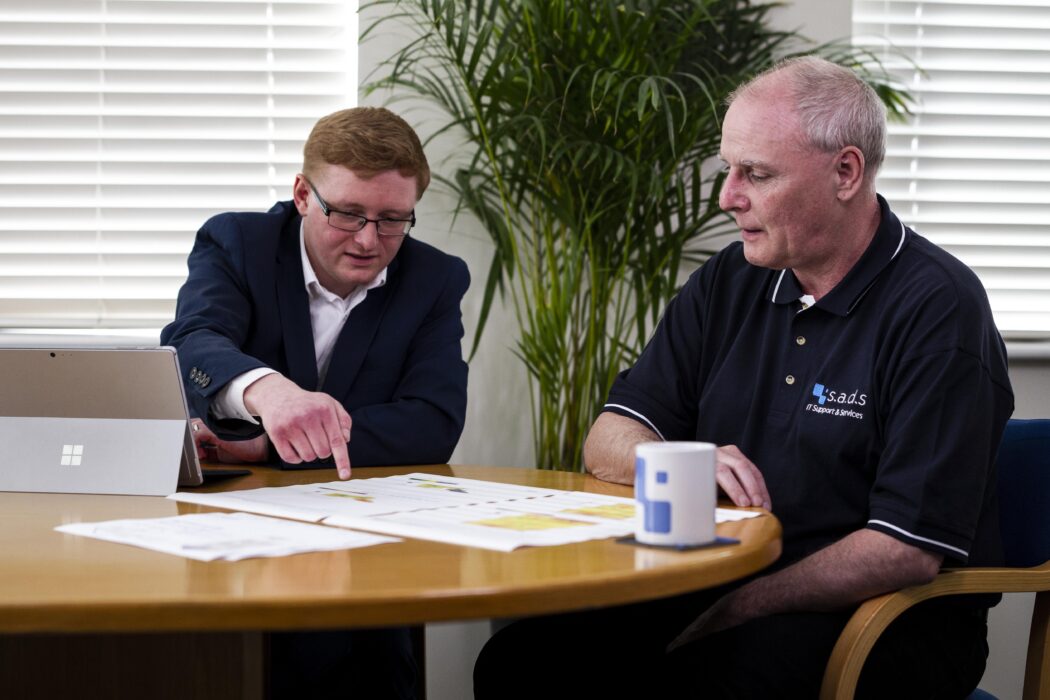 Wireless Solutions
Wi-Fi surveys and other connectivity solutions
Wi-Fi Surveys
Optimal Access Point Placement
Fast & Stable Wi-Fi Connections
Stay Connected At All Times
Use Only The Most Secure Access Points
Security Compliant
Get in Touch
Guaranteed coverage when you need it – in four simple steps.
When designing business Wi-Fi Networks
We ensure these are taken into consideration

Environment
Everything about the physical environment is critical when designing a wireless network, and it's the first place we'll start. We will identify the most important areas for high-density coverage and interference.

Applications
Along with devices, it is equally important to understand what kinds of applications your network will be supporting and how they'll impact performance.

Access
Wireless networks need to be designed to allow access to both business and personal devices without compromising security. Stay in control of where these guests can go and what they can do on your network.
Wi-Fi & Wireless Insights
Testimonials
See what our customers say about us
SADS have been with us throughout and really helped us through our changes and 2 office moves and now many working from home. We have also seen them grow to be able to cope with any future IT changes.
A V Trinity
SADS have been with us for the past 14+ years and really helped us through our changes including office moves, refreshing servers and cloud services.
EF-GSM
After working Jon and Matt now and their group of excellent staff for 15 years, they have proved to be every bit the IT company they promised.
FLEXICON
Thanks, set up really quickly and explained everything really well.
Doulton Underwriting
I've always found the service supplied by SADS to be excellent
Ferns
Made a call into SADS with a technical issue and it was sorted straight away – Very good service, thank you
Alexandra Security
Work with us
Are you after better Wi-Fi connectivity in your workplace?