Get in Touch for IT Support

Do you need a trusted, reliable IT support company?
We're here to help
Please complete the form with a brief detail of your enquiry and a member of our dedicated team will get back to you as soon as possible.
Address
10 Palace Ave, Maidstone ME15 6NF, United Kingdom
Looking to switch your IT support company?
Partner with us for your IT support

Initial Consultation & Agreed Proposal
The crucial first step of our working partnership – ensuring that we are on the same page regarding the scope and objectives.

Full Site Audit
Receive a comprehensive evaluation of your technological infrastructure, potential vulnerabilities and areas for improvement.

Sit back and let us take care of the rest
With us as part of your team, you and your staff are free to concentrate on your core business, without having to worry about IT issues.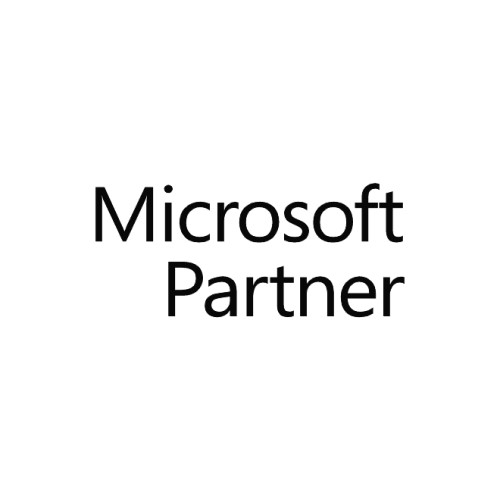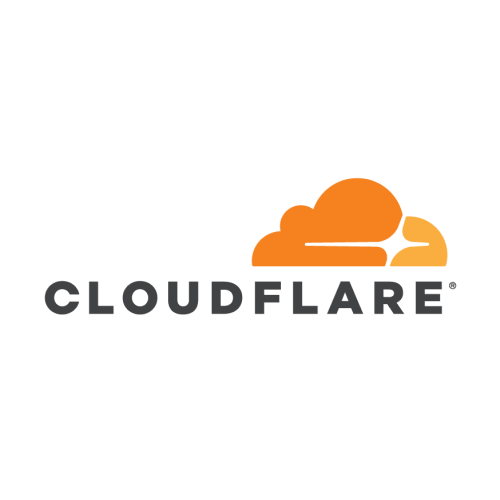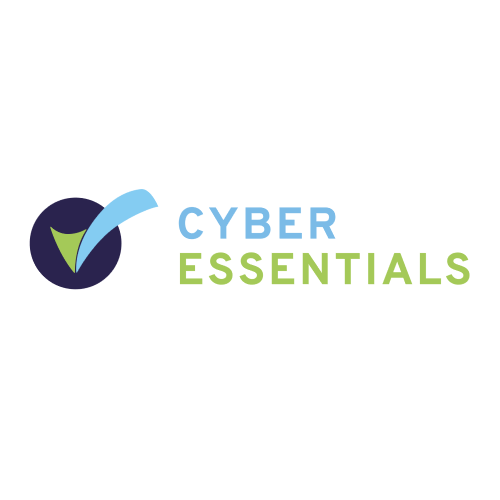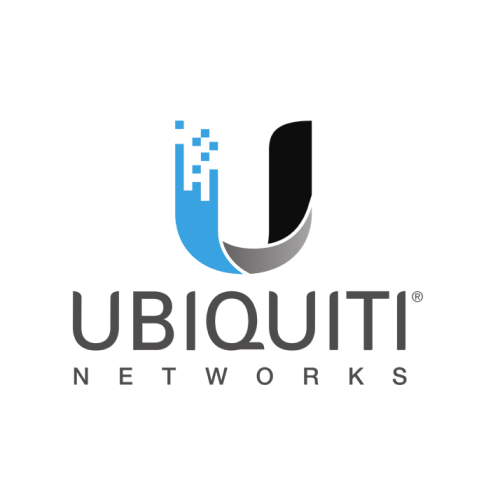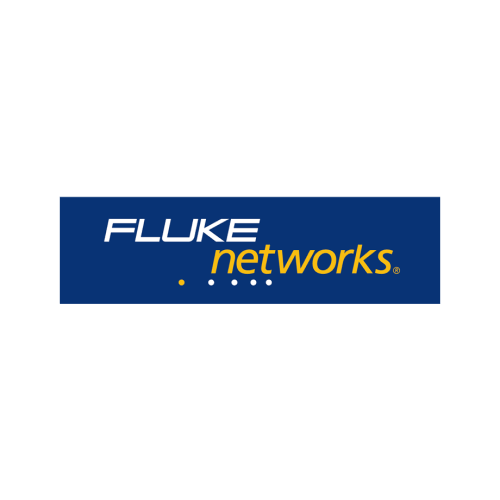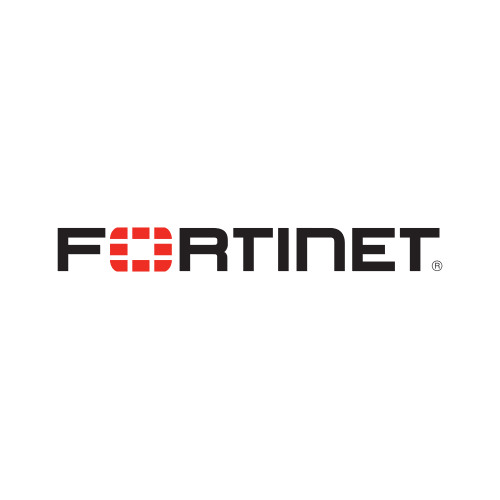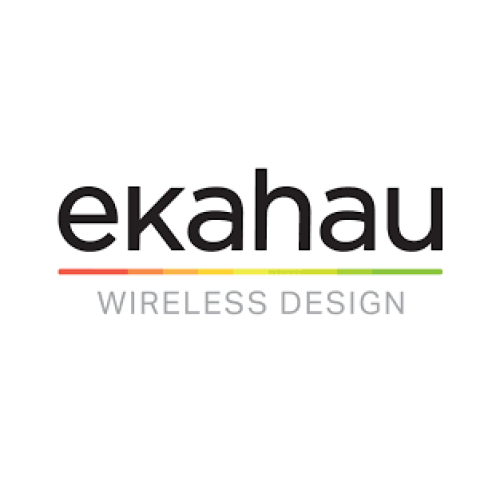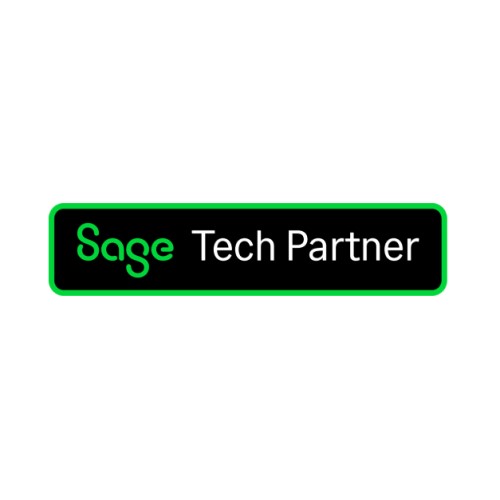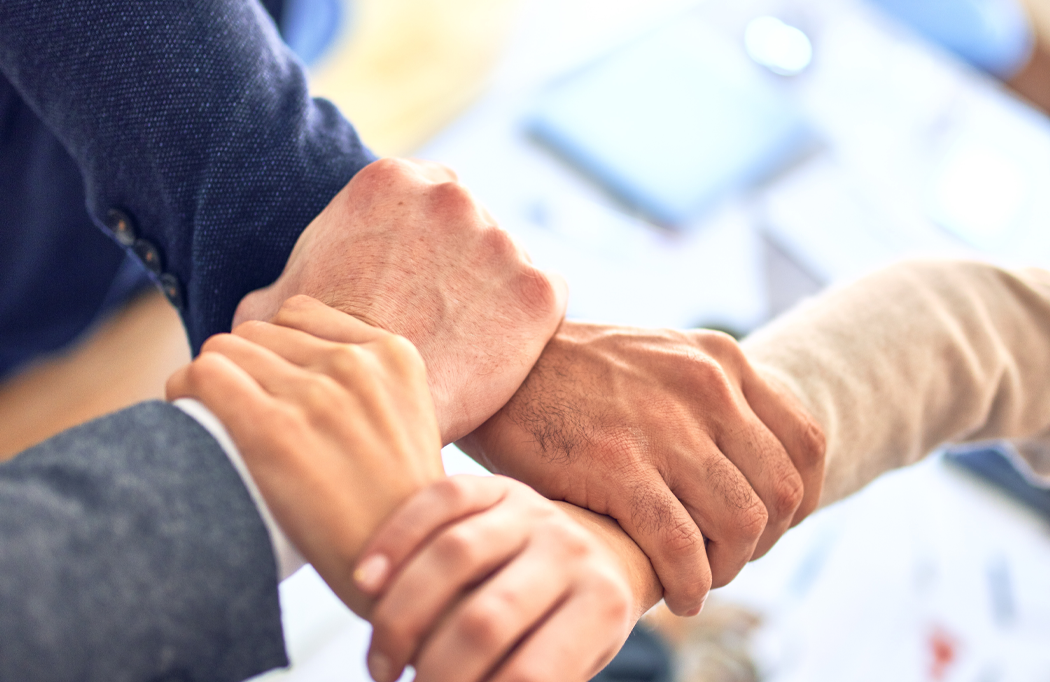 Finding the right IT partner
In today's marketplace, there are so many IT companies emerging trying to find the right IT support provider alone can be a time consuming and tedious task.
As a business, we rely so heavily on our IT infrastructure choosing an unreliable or incompetent IT support provider can have a massive impact on your ROI.
We will work with you to ensure that all of your IT needs are met with just one experienced and trusted supplier.
IT Support with SADS IT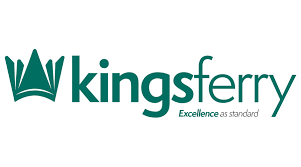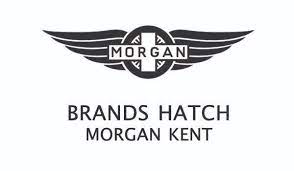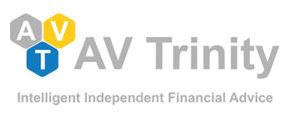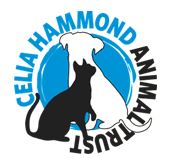 Testimonials
See what our customers say about us
They have kept up to date with every twist and turn in the IT world and kept our business flowing with the latest technology at affordable prices. Their service has been excellent and they have always responded very fast whenever there have been any problems. I always recommend SADS when anyone asks about an excellent IT company and SADS fit the bill in every way.
FLEXICON
We find their support very efficient and knowledgeable. During this time we have only had one major emergency with our server dying and they stepped up immediately and we were up and working again in no time. I would have no hesitation in recommending them.
A V Trinity
SADS have been with us for the past 14+ years and really helped us through our changes including office moves, refreshing servers and cloud services. Now of course many of us are working from home which SADS IT Ltd have had to setup and secure this remote access. We have also seen the SADS team develop and grow during this time.
EF-GSM
Thanks, set up really quickly and explained everything really well.
Doulton underwriting
VERY HAPPY WITH THE SERVICE
Exhibition freighting
Great stuff. Sorted fast and efficiently
Plastique
A quick response and a quick solution. Excellent service.
Ferns
Reece was an absolute star today – he couldn't have been more helpful and managed to save me from a crisis!!! Thank you, Reece, for being so patient.
Cremation Society
I was really impressed by how quickly Rhys was on the case to helping me solve my IT issue.
Epic Media