Reliable, Professional & Trusted IT Support Services
We offer unrivalled IT support services to businesses seeking to optimise investments made in technology and infrastructure and tap into the potential of cloud, remote working solutions, IT Security, IT infrastructure and compliance. The expertise within the team is extensive and backed by more than 30 years of experience.
As a specialist IT support company, we have worked with a broad spectrum of SMEs with various needs. Our IT support is incredibly versatile and designed to work around the requirements of your organisation, whether you are looking for full spectrum services or support for an in-house IT manager or team.
Get in Touch
Trusted by businesses across London & Kent for over 35 years!
Our priorities are not just to ensure that IT support meets budget and performance expectations but also that it is tailored to the specific needs of your business, both existing and anticipated. That allows us to go above and beyond as an IT support company, ensuring the highest levels of compliance and security for your systems and infrastructure today – and future-proofing the business for the years to come.
Outsourced IT support or an in-house IT manager?
The flexible nature of the IT support we offer means we can work with an existing in-house team or IT manager – or provide full-service outsourced support. Our engineers can deliver a broad spectrum of options, from vital day-to-day backup and support to service installation and monitoring.
Why use outsourced IT support?

Unlimited Access To Our IT Expertise
Access to our professional IT insight, expertise and resources will transform the potential of your business and generate a real competitive advantage.

Cutting-edge Industry Knowledge
From tapping into the latest tech trends to mitigating the most pressing security threats, we understand how to ensure your systems are effective, compliant and secure.

Ongoing IT Monitoring & IT Support
With our support and monitoring in place, you have more time to focus on core business activities with complete peace of mind.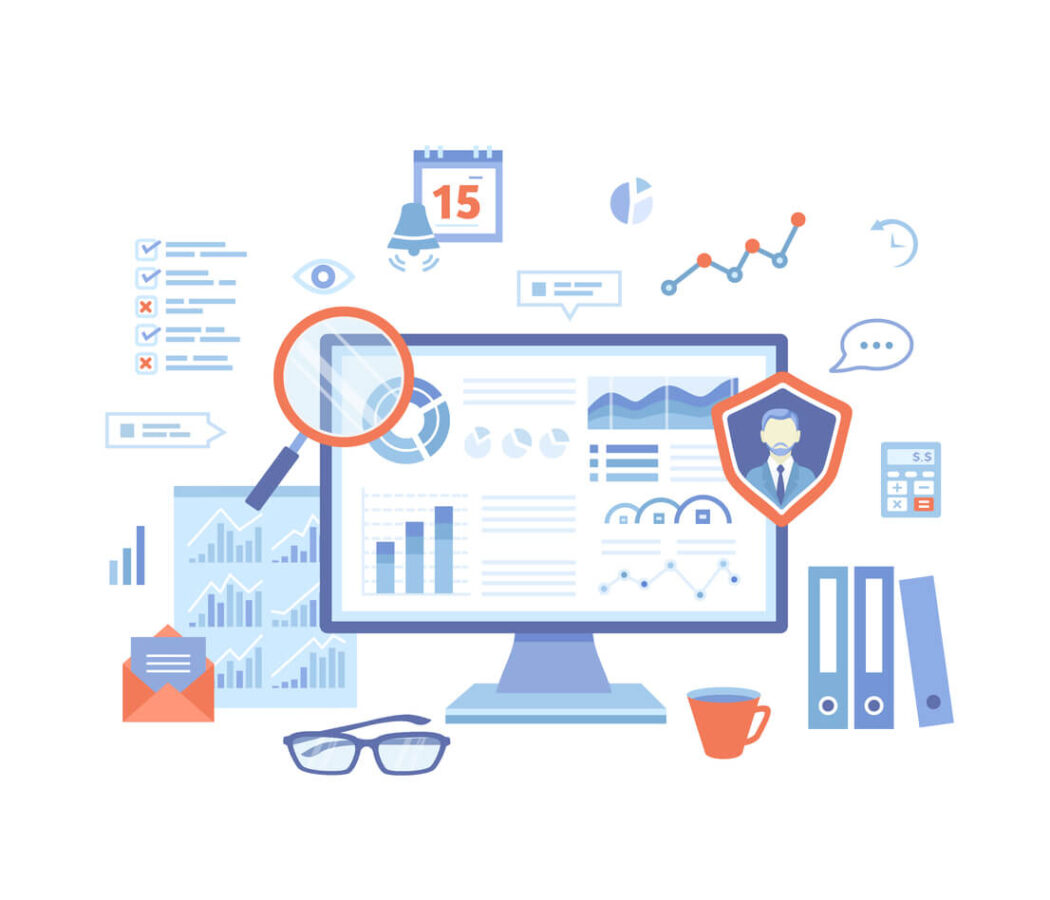 Is your IT infrastructure holding you back?
Are you frustrated with poor response times, regular errors and ineffective systems that are hindering your staff performance?
If that sounds familiar, let's talk.
Book a Free IT Assessment
Client Endorsement
"After working with Jon and Matt now and their group of excellent staff for 15 years, they have proved to be every bit the IT support company they promised. Their service has been excellent and they have always responded very fast whenever there have been any problems.
I always recommend SADS when anyone asks about an excellent IT support company and SADS IT fit the bill in every way."
– FLEXICON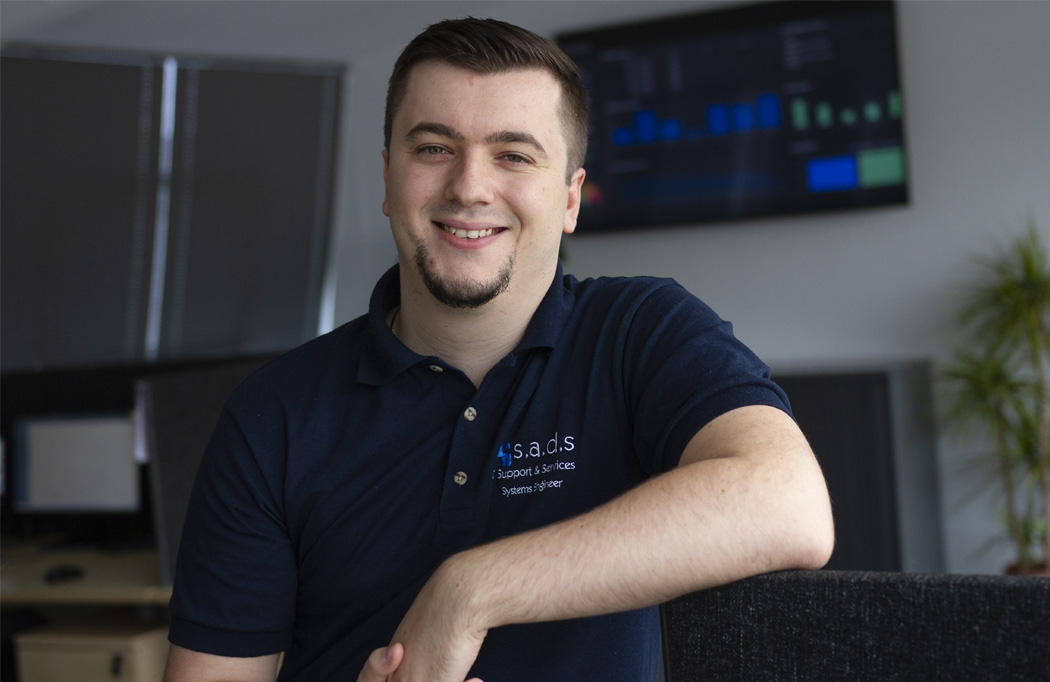 It's easy to switch your IT support company
Our handover process ensures we fully understand every aspect of your business's IT infrastructure.  From the overall topology to every user account, application password and device before we meticulously plan how migration will occur and discuss and agree on this with you.
A dedicated IT project manager will manage the project every step of the way.  Working alongside our technical director and team, he will ensure a smooth transition within the timescale given, as well as work with you to implement any agreed enhancements along the way.
Switch Your IT Support
Testimonials
See what our customers say about us
SADS have been with us throughout and really helped us through our changes and 2 office moves and now many working from home. We find their support very efficient and knowledgeable. I would have no hesitation in recommending them.
A V Trinity
Always ready and very willing to help. Professional, friendly and competent service. Many thanks, SADS IT.
Forefront
SADS have been with us for the past 14+ years and really helped us through our changes including office moves, refreshing servers and cloud services. Now of course many of us are working from home which SADS IT Ltd have had to setup and secure this remote access. We have also seen the SADS team develop and grow during this time.
EF-GSM
Made a call into SADS IT with a technical issue and it was sorted straight away – Very good service, thank you.
Alexandra Security
They know their stuff resolved quickly and smoothly polite and professional service from all.
Property in Greece
I was really impressed by how quickly SADS IT was on the case to help me solve my IT issue.
Epic Media
I've always found the service supplied by SADS to be excellent. Quick to answer my call, and resolved my issue quickly and professionally. Always there to help, thank you, great team.
Ferns Surfacing
Couldn't have been more helpful and managed to save me from a crisis!!! Thank you for being so patient.
Cremation Society
Work with us
Are you looking to outsource IT support or switch your current IT support company?