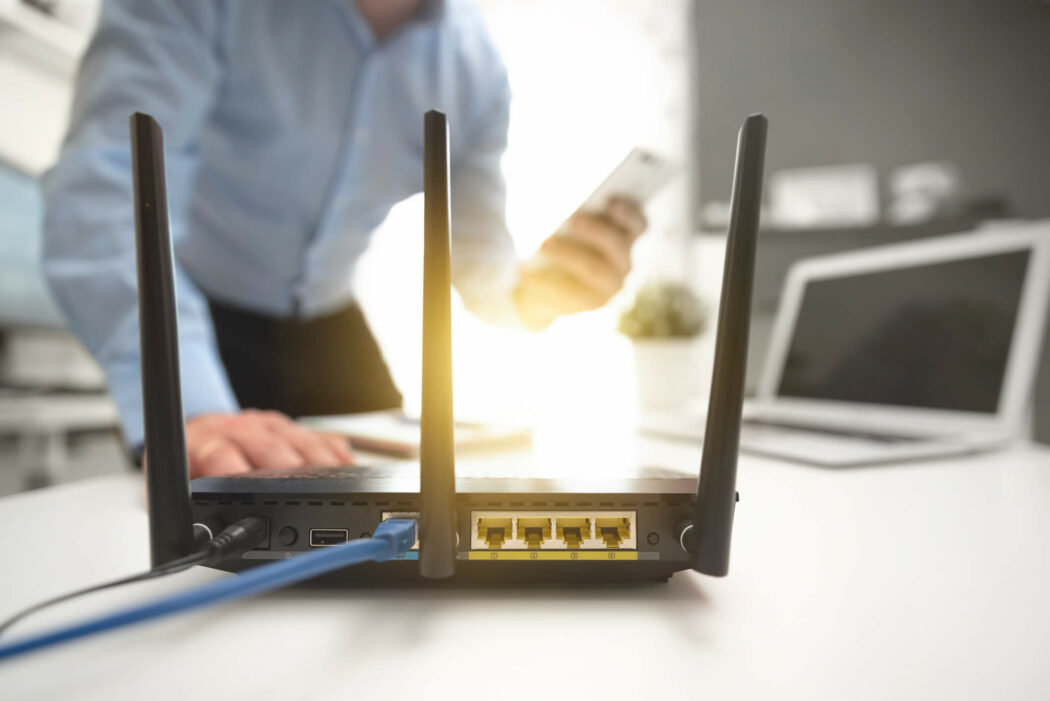 Internet Connectivity
FTTC, Leased Line & ADSL Broadband
Internet access at a fixed subscription cost
Over 20 years' experience
Kent based support team
Free no obligation consultation
Efficient and dependable solutions
Get in Touch
Let's take a look at these
Whether you are starting from scratch in new premises or already have internet connectivity and are ready to upgrade, SADS IT can advise on the best upgrade strategy and can deliver any chosen option.

ASL
Simple, cost-effective broadband – faster data transmission over standard telephone lines. Ideal for small to medium-sized businesses looking to for an impoved connectivity solution.

Fibre Optic
Known as FTTC – (Fibre To The Cabinet). Superior speed, data transfer, and clarity. When you need strong, reliable broadband that isn't subject to varying connection speeds.

Leased Line
Connects your business missing out on the street cabinet altogether – The pinnacle of internet connectivity. Dedicated internet offers your business the fastest and most reliable service.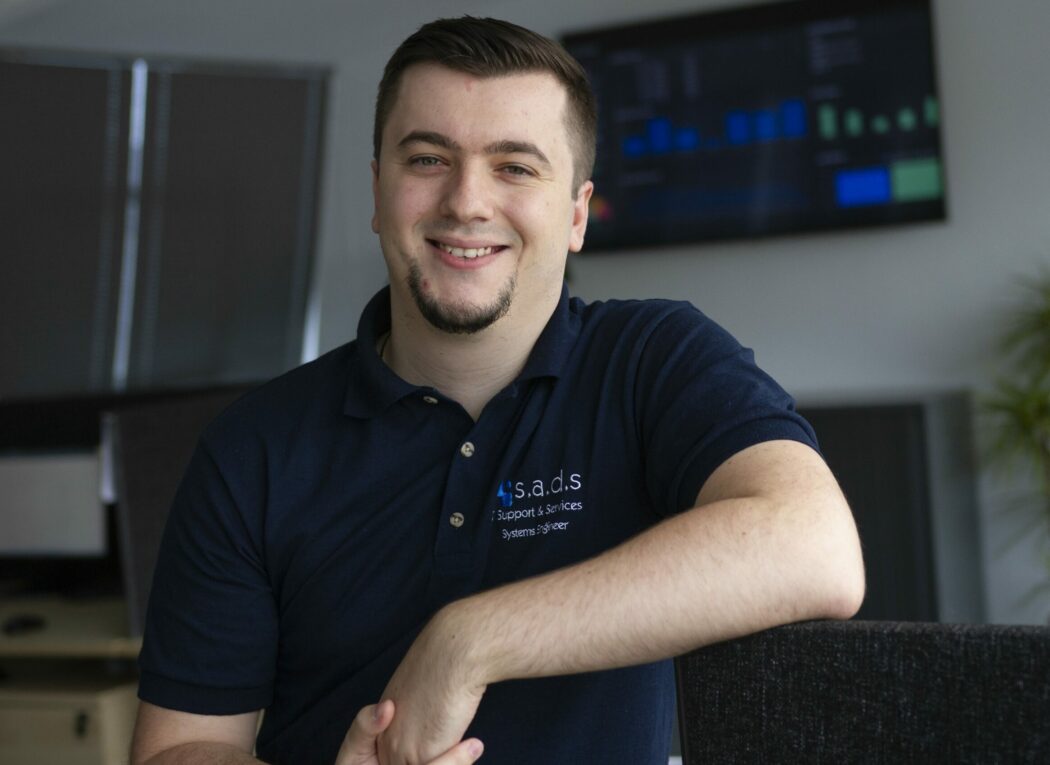 We have a range of options to suit your business
From ADSL all the way up to 10GB leased line solutions
Choosing the right internet access solution is easy when you speak to one of our friendly network surveyors, and once you have your internet access sorted out, you will probably want to know how to best integrate your business's wi-fi connectivity and potentials too.
SADS IT can help! – We provide Wi-FI surveys throughout London and the South East.
Learn more
Testimonials
See what our customers say about us
Made a call into SADS with a technical issue and it was sorted straight away – Very good service, thank you
Alexandra Security
Very helpful 🙂 and fast!
Mainstream
As ever, prompt resolution
John Page Trailers
Reece is great and always helps out as fast as he possibly can so that I can get back to work. Brilliant service, thank you SADS
Wingreen
Quick to answer my call, resolved my issue quickly and professionally.
Ferns Surfacing
Definitely gone 'above and beyond' this time!
Morris Hanbury
Work with us
Recieve a no-obligation consultation to find which internet connectivity solution is best for you