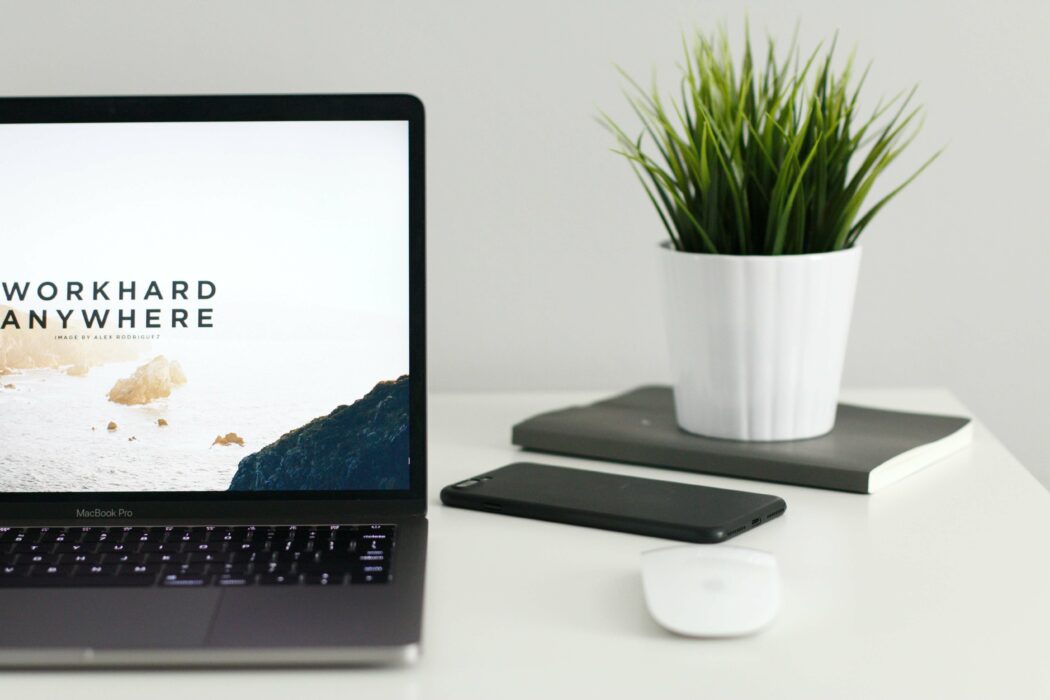 Cloud Solutions to Suit Your Business
Microsoft 365, Azure, and Amazon AWS
We are a cloud service provider with extensive experience, able to support you in Microsoft 365 or a hosted service. Access cloud solutions from lead vendors, including Microsoft Azure and Amazon AWS, to give your business true flexibility and agility in the future.
Get in Touch
Implementing a Cloud Solution
A cost-effective strategy that will have long-lasting benefits for your business

Flexibility
You and your employees are free to work securely from anywhere at any time thus providing increased flexibility for mobile and remote staff.

Reduce IT Costs
A fixed monthly fee provides the latest software and removes costs associated with hardware replacements and software upgrades.

Enduring Benefits
Implementing a cloud solution is a cost-effective strategy and will have long-lasting benefits for your business and the cloud users.

Scalability
Our cloud solutions allow you to upgrade as you grow or downgrade if necessary, enabling you to pay only for the services you require.

Business Continuity
Your data will be hosted in one of our secure data centres and backed up on a daily basis.

Data Security
Your data will no longer be stored on laptops or PCs, therefore, a broken computer leaves no risk – you can simply log on to another computer to access your files.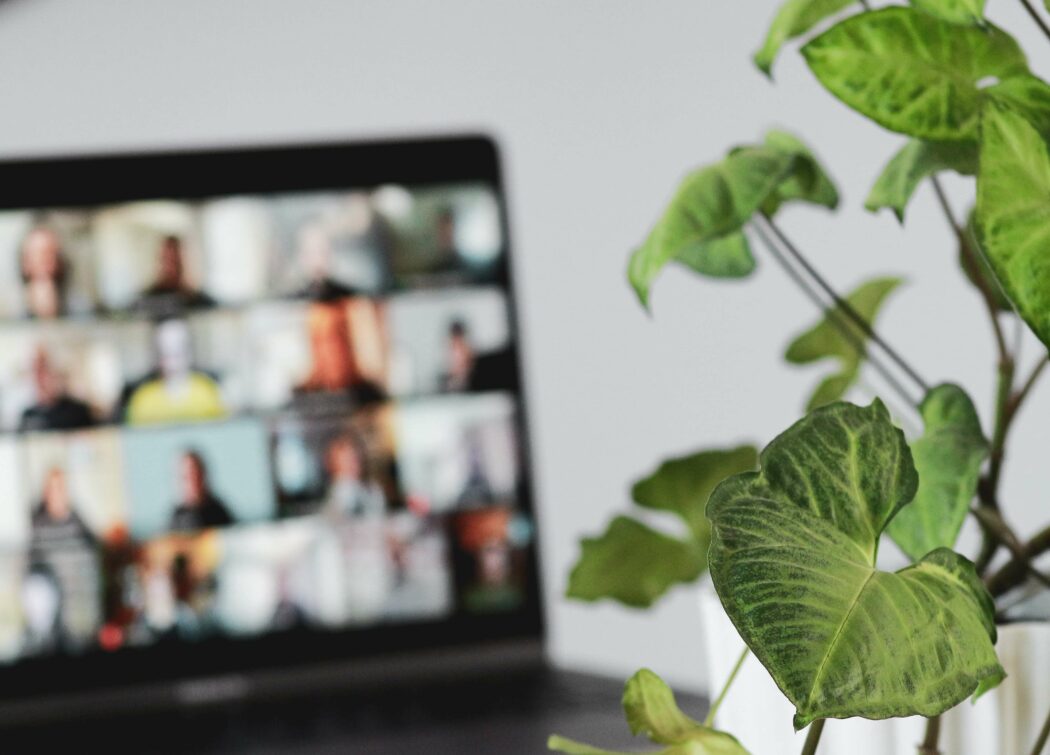 Microsoft 365 for business is a modern workplace solution connecting your employees to the people, information, and content they need with the added flexibility of working on any device from any location.
Depending on your subscription, the benefits of your Microsoft 365 for business may include:
The latest versions of Office productivity apps like Word, Excel and PowerPoint
Email and calendars using Outlook and Exchange
Group chat, online meetings, and calling in Microsoft Teams
The ability to install on PCs, Macs, tablets, and phones
1 TB of OneDrive – the leading cloud storage solution
Frequent updates and upgrades not available anywhere else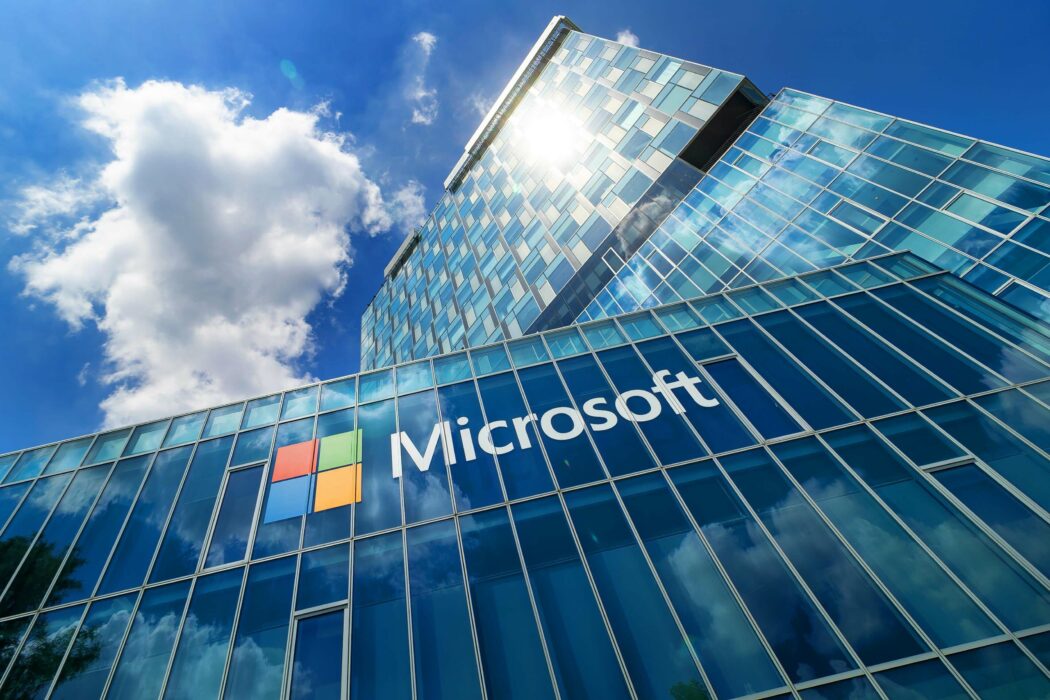 Microsoft Azure is a Cloud platform that provides access, management and development of applications and services.  It is designed to help you bring new solutions to life – to solve today's challenges and create the future.
It is compatible with open-source technologies, providing users with the flexibility to use their preferred tools and technologies, combining their own systems to suit the business. In addition, Azure offers different forms of Cloud computing: Infrastructure as a service (IaaS), Platform as a service (PaaS) and Software as a service (SaaS).  A Microsoft Azure environment helps you break away from on-premises servers. Scalability is also a significant advantage of Microsoft Azure. With Azure, businesses can scale up or down and only pay for what they need, providing an affordable and flexible solution for businesses of all sizes.


Steamout's intuitive and user-friendly interface works from within your browser. It allows for powerful compression and backups of workstations, servers and all kinds of data: documents, emails, Exchange, SQL, etc. with military-strength (up to 448-bit) encryption of your data before it leaves your machine! Streamout supports Windows, Linux, Mac OSX & FreeBSD, and has multiple scheduling options, including continuous data protection and multiple full backup scheduling – with the intelligent backup of changed data only, after the first backup. Point-in-time restores allow you to simply point to a version and click to restore.
Client Endorsement 
"Due to business growth, we employed several new teams of remote workers, and this came with challenges.  Secure access, remote file sharing along with a reliable and cost-effective telephone system were all things that we had to implement.  The team at SADS IT offered advice and gave us several options to consider with our budget in mind.  Everything was set up quicker than I had imagined and our new remote workforce has all the tools required! SADS IT made what we thought would be a nightmare a walk in the park, wouldn't hesitate in recommending them."
   – M.D. South East Groundworks Company 
Testimonials
See what our customers say about us
The team at sads offered advice and gave us several options to consider with our budget in mind. Sads made what we thought would be a nightmare a walk in the park, I wouldn't hesitate to recommend them.
M.D South East Groundworks Company
After working with SADS for nearly 13 years at my previous company, I didn't hesitate in using them for my new companies IT support. They are always prompt, reactive and show personality to our IT infrastructure. A solid reliable supplier!
M.D. Leading Kent Estate Agent
Thanks, set up really quickly and explained everything really well
Doulton Underwriting
SADS has been with us throughout and really helped us through our changes and 2 office moves and now many working from home. We have also seen them grow to be able to cope with any future IT changes.
AV Trinity
I always recommend SADS when anyone asks about an excellent IT company and SADS fit the bill in every way.
FLEXICON
Reece is great and always helps out as fast as he possibly can so that I can get back to work. Brilliant service, thank you SADS IT.
Wingreen
Called me back within 30 minutes and ran through each step clearly with me
Kings Ferry
Thanks, set up really quickly and explained everything really well.
Doulton Underwriting
Work with us
You'll receive access and support on world-leading cloud solution vendors