Data Cabling & Connectivity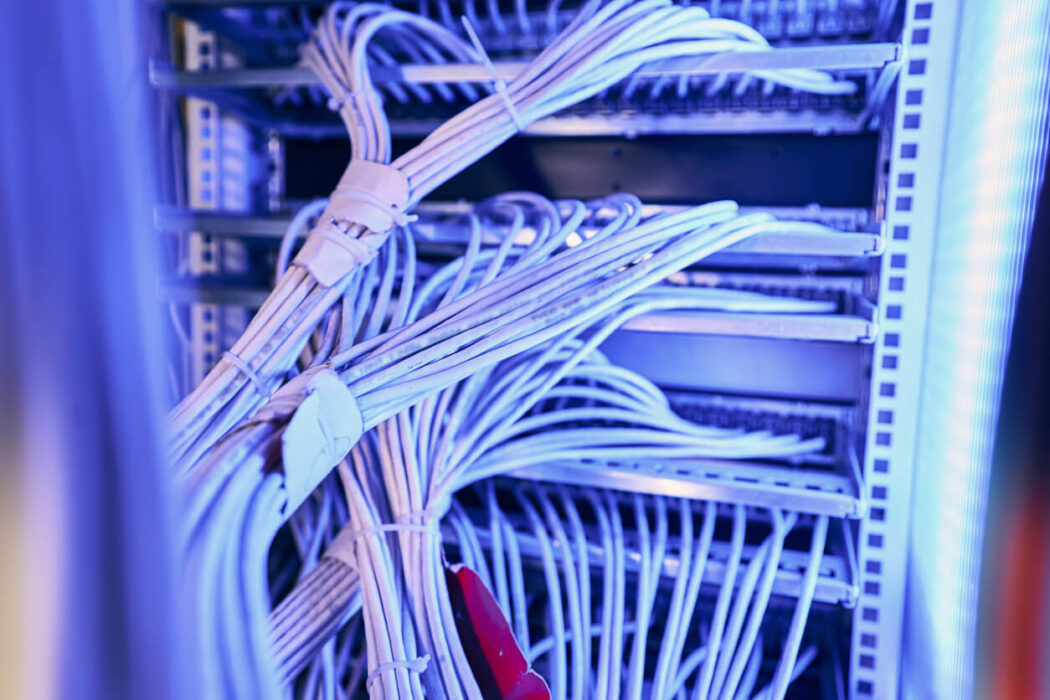 Our data cabling and connectivity solutions
Meet the demands of an ever-changing digital world
Free data cabling site survey
Experienced and qualified Engineers
Latest technology to ensure industry compliance
Effective network design to improve efficiency
Futureproof systems at optimum performance
Tailored to your individual business needs
Get in Touch
Our data cabling and connectivity solutions
With today's vast communication requirements for data cabling, voice and video, it becomes necessary to partner with a vendor who is well-versed in all aspects of wiring and connectivity solutions. SADS IT provides this expertise for you.
Data Cabling & Connectivity Insights
Testimonials
See what our customers say about us
The team at sads offered advice and gave us several options to consider with our budget in mind. Everything was set up quicker than I had imagined and our new remote workforce have all the tools required!
M.D. South East Groundworks Company
After working with SADS for nearly 13 years at my previous company, I didn't hesitate in using them for my new companies IT support.
M.D. Leading Kent Estate Agent
As a firm we have worked with SADS for over 22 years now. They installed our first IT system, which in those days was a lot more basic than today. Our company has changed and grown and our use of IT has therefore significantly changed throughout this time.
A V Trinity
Back in 2007 we were looking for a new IT partner. We interviewed several companies and we selected SADS because of their expert knowledge and clear and precise offering. After working Jon and Matt now and their group of excellent staff for 15 years, they have proved to be every bit the IT company they promised.
FLEXICON
SADS have been with us for the past 14+ years and really helped us through our changes including office moves, refreshing servers and cloud services.
EF-GSM
Excellent service; always with humour. I can't thank Matt enough as enabled me to catch up on worked missed the day before on the weekend. Many thanks again
Mackenzie's
Work with us
Do you need to get connected?