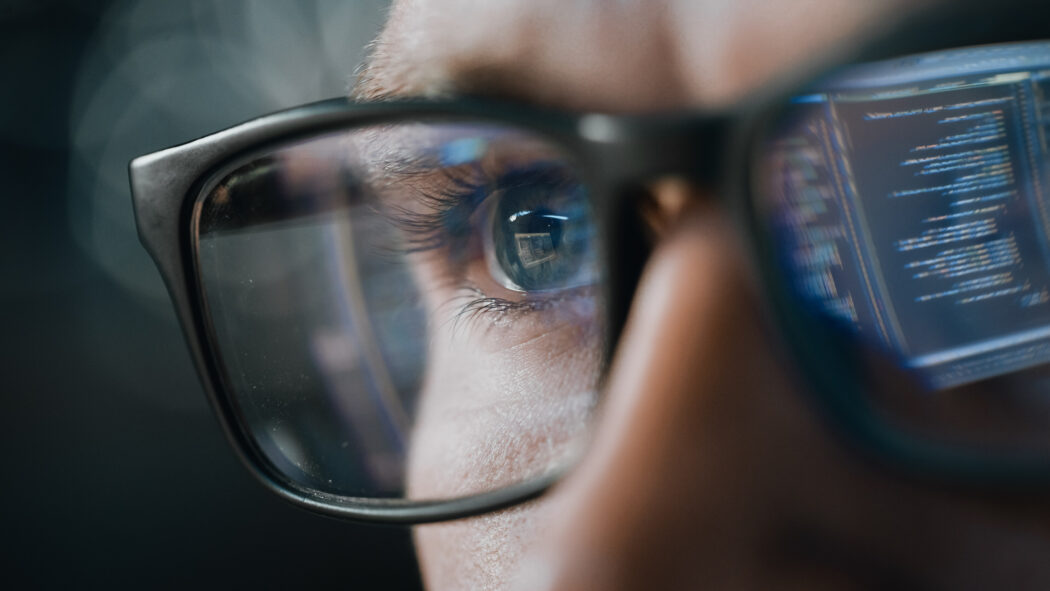 Is your IT security sufficient to tackle the latest cyber security threats?
Malicious attacks can be devastating – but many are preventable. What makes the difference is the cyber security services you invest in. The team at SADS IT brings 30+ years of industry experience to the complex question of ongoing security. We ensure your data and systems are secure and compliant with cyber security services built on tried and tested solutions that will work for you.
Get in Touch
Our Cyber Security Services
Client Endorsement
"With the constant rise in cyber security threats, we needed to ensure that our network was as safe as possible to remain compliant with new regulations. Matt at sads set up two-factor authentications, ran several penetration tests and supported us through Cyber Essentials Plus certification. The whole process was made simple thanks to SADS IT and we can now reassure our own customers that their data is safe."
 – M.D. Accountancy chain in Kent
Testimonials
See what our customers say about us
After working with SADS for nearly 13 years at my previous company, I didn't hesitate in using them for my new companies IT support. They are always prompt, reactive and show personality to our IT infrastructure. A solid reliable supplier!
M.D Leading Kent Estate Agent
Excellent assistance once again and as always. Really appreciate help from Reece, who has always helped with issues, with both a friendly attitude and most professional throughout.
Alexandra Security
Reece is great and always helps out as fast as he possibly can so that I can get back to work. Brilliant service, thank you SADS
Wingreen
Thanks, set up really quickly and explained everything really well.
Doulton underwriting
Made a call into SADS with a technical issue and it was sorted straight away – Very good service, thank you
Alexandra Security
Called me back within 30 minutes and ran through each step clearly with me.
Kings Ferry
Work with us
Is your cyber security able to cope with the threats of the future?