The Only IT Support Company You Will Ever Need
Bespoke Business IT Support
As an IT support company focused on small and medium-sized enterprises, we offer a bespoke service that can be tailored to the individual needs of an organisation. From budget to infrastructure, every element is taken into account when designing business IT support that is a genuinely positive fit. We value long-lasting partnerships, and our history as an IT support company is a testament to this.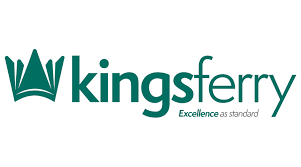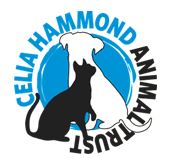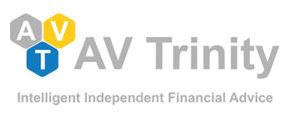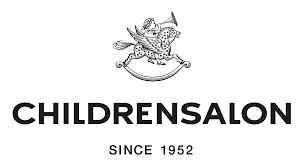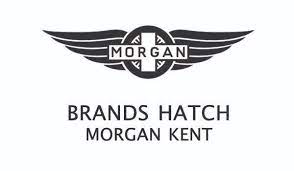 Testimonials
See what our customers have to say about us
Thanks, set up really quickly and explained everything really well
Doulton underwriting
Excellent service and the issues were well explained
Forefront
Reece is great and always helps out as fast as he possibly can so that I can get back to work. Brilliant service, thank you SADS
Wingreen
Made a call into SADS with a technical issue and it was sorted straight away – Very good service, thank you
Alexandra Security
Work with us
Are you looking to outsource your IT support or switch your current IT support company?